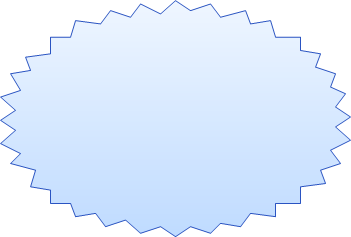 The vests are hand made from strong black polyester mesh with hi-vis shoulders, the highly reflective vinyl (complies with EN471) is heat bonded to the mesh in various, eye catching designs.
The designs aren`t printed so they won`t fade, they will stand up to any weather without losing reflectivity. As the vest is mesh it allows air to flow through so heat doesn`t build up and they don`t billow in the wind.
This is an opportunity to buy Tinwolf Original hi-vis vests at a reduced price.
These vests are like our standard Original vest but they were supplied not to our normal high standards. The main difference is the high vis material on the shoulders is not GoreTex but is a thinner material.

But look good at the same time!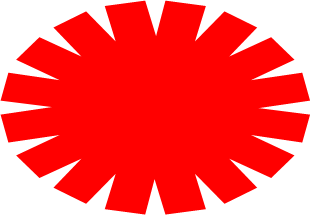 STANDARD DESIGN ORIGINAL VESTS COST
£10
(unless otherwise stated)
Free shipping anywhere in the world

We do reduce the price for bulk orders, please ask.
The Tinwolf design concept is registered and protected.
regd. design 3020409
12/04/05 Tinwolf designs.
The Tinwolf logo is a registered trade mark
Tinwolf vests are designed and created in the U.K.
Each vest is individually made to order.
TinWolf Original
Hi-Vis vests
2nds.
The design for your vest can be ordered from the categories at the top or bottom of the page. If you want a custom design for your club or business just contact us and we`ll work with you to create your own unique vest. There will be a minimum charge of £5 for custom work unless more than one is ordered with the same custom design then the custom work is free.

DESIGNS AVAILABLE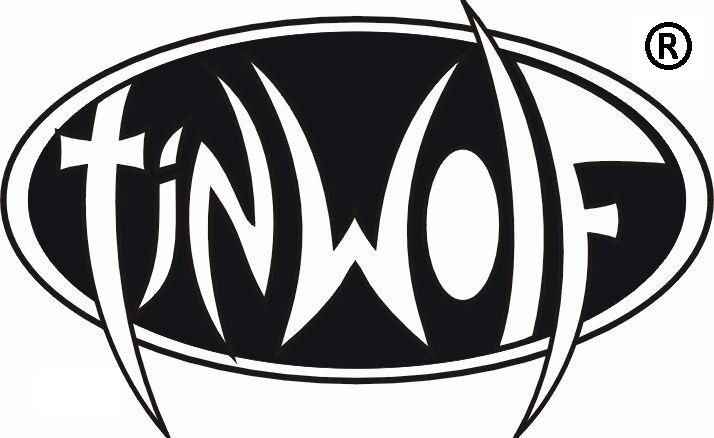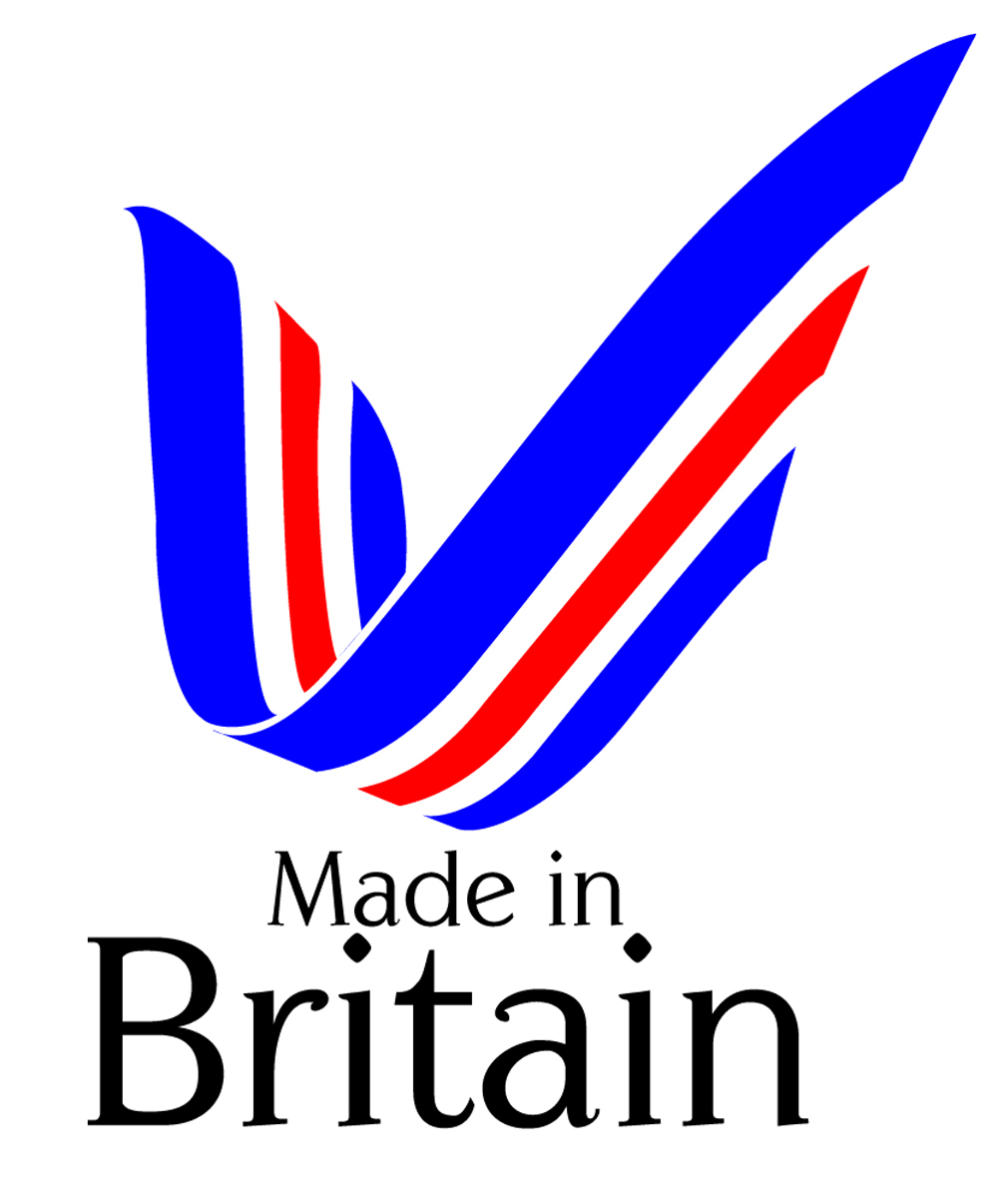 This shows the mesh design
of the Original vest.

It will help you to stay cool.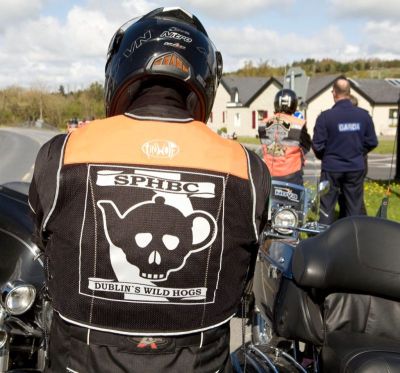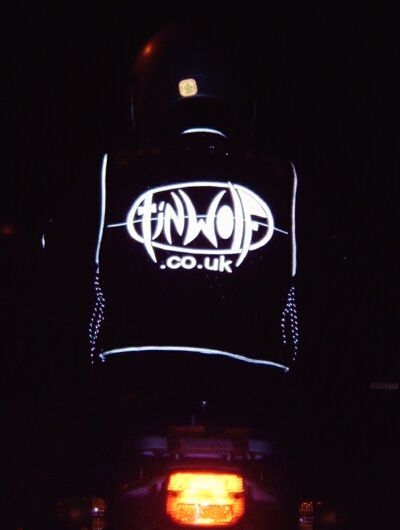 The Original vests feature a zip front and are "one size fits all". The sides are adjustable using elastic, reflective cord to ensure a snug fit to the jacket.